THE MOUNTAIN-POP-IN
THIS COULD BE YOUR APARTMENT...
apply with your creativeness
to our mountain-pop-in and get a free vacay in italy - southtyrol
WHAT IS THE MOUNTAIN-POP-IN?
We want to create a place for young creative geniuses to get out of their usual environment and find both a relaxing atmosphere and inspiring input at the place we call home: the South Tyrolian Alps. We provide you with access to an apartment, where you can stay for up to one month and explore everything South Tyrol has to offer. During your stay we welcome you to co-create the beer of the future and make it fancy again.
a 110+ sqm design apartment
bring your +1
add creative content
& value to our Freedl journey
explore the alps & enjoy mediterranean flair
together we want to make beer fancy again
TO: YOUNG CREATIVE GENIUSES
Any creative mind with an atypical perspective and a love for beer. Any human who wants to change scenery, to explore the alps or just wants to lay back and relax. We would love to welcome any creative or artist: Photographer, Designer, Painter, Videographer, Architect, Journalist, Allrounder, DJs, Musicians: whoever sees oneself contributing to the beer of the future!
CONTRIBUTE TO OUR BEER
We would love for you to process your impressions and your perception to create value for our brand: this can be a photo series, illustrations, collages, social content, texting work or design ideas for our products' packaging. There is no preferred form, just the desire to co-create our brand with young creative geniuses.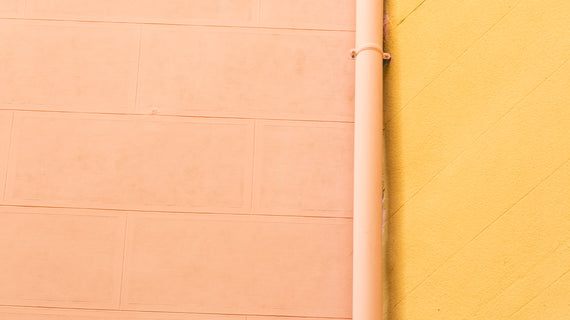 THROUGH CO-CREATION
Prior to your arrival you define in which way you want to contribute to the brand. You have the creative-freedom to involve Freedl in your work in any desired way. Based on that, we will specify our co-creation process. As we will be not far from each other we are always ready for some face-to-face talks: tastings, brainstormings, etc... At the end we want Freedl to be more alive and you to have a great time in the alps
HOW TO APPLY
MAKE BEER FANCY AGAIN
We know the struggle with long applications. That is why we want to make it as simple as possible. Following the motto of "Making the beer of the future: sexy, fancy, artsy" create something (a photo, painting, sound, text, video…) and share it with us through instagram. Post it and tag us or if preferred: slide into our DMs.

THE MOUNTAIN-POP-IN APARTMENT